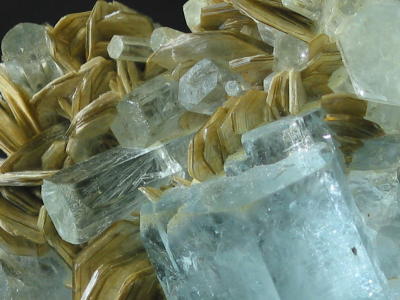 ---
Galleries
Information
Links
---
Here are some links to other mineral websites. Please take the time to look through them.
If you are interested in exchanging links, e-mail me. If you are interested in exchanging banners, my exchange banner can be found here.
---
Reference Websites

Mindat- One of the best informational mineral databases out there, complete with a message board and photo database. It is run by Jolyon Ralph, and is updated on a daily basis, by either him or other users. If you want to research a locality or mineral, this is the site to go to!
Webmineral- Another informational mineral site containing detailed information on over 4,000 mineral species.
TAK's Mineral Photo Gallery- A Japanese website with many excellent pictures from a private collection.
---
Mineral Dealers:
Chinese Fine Minerals- A Beijing based dealer, with some impressive pieces.

Key's Minerals- A Japanese website featuring minerals from around the world.

Kevin Conroy Minerals- Fine minerals at reasonable prices.

Saga Minerals- A new website run by my friend Jared Freiburg, specializing in high quality minerals from the Midwestern USA.

Rod Minerals- High quality world wide minerals.

New Find Minerals- Here is a new site that offers fine mineral specimens from western Australia, as well as other localities.

Fluorites.com- A website with an emphasis on the diverse fluorite. This website offers specimens for sale, as well as picture galleries of fluorite specimens.

Hummingbird Minerals- Fine cabinet size minerals, crystals and rocks, for collectors with an eye for beauty and quality, at a reasonable price.

Meteorites Plus-"At Meteorites Plus we carry a variety of Meteorites at affordable prices.
Mineral Dealers:
Hoff's Rock Shop- A family business since 1952, this website offers mineral specimens, lapidary materials. and more.
Pickens Minerals- A website offering minerals from around the world.
ThaiGem- "Your best value for gemstones and gemstone jewelry."